Welcome to BabiesPlannet.com, an online haven for mothers and fathers navigating the wonderful journey of parenthood. This platform is designed to support and guide you through each step of this incredible journey, providing you with the knowledge, experiences, and insights you need to make the most of your parenting experience.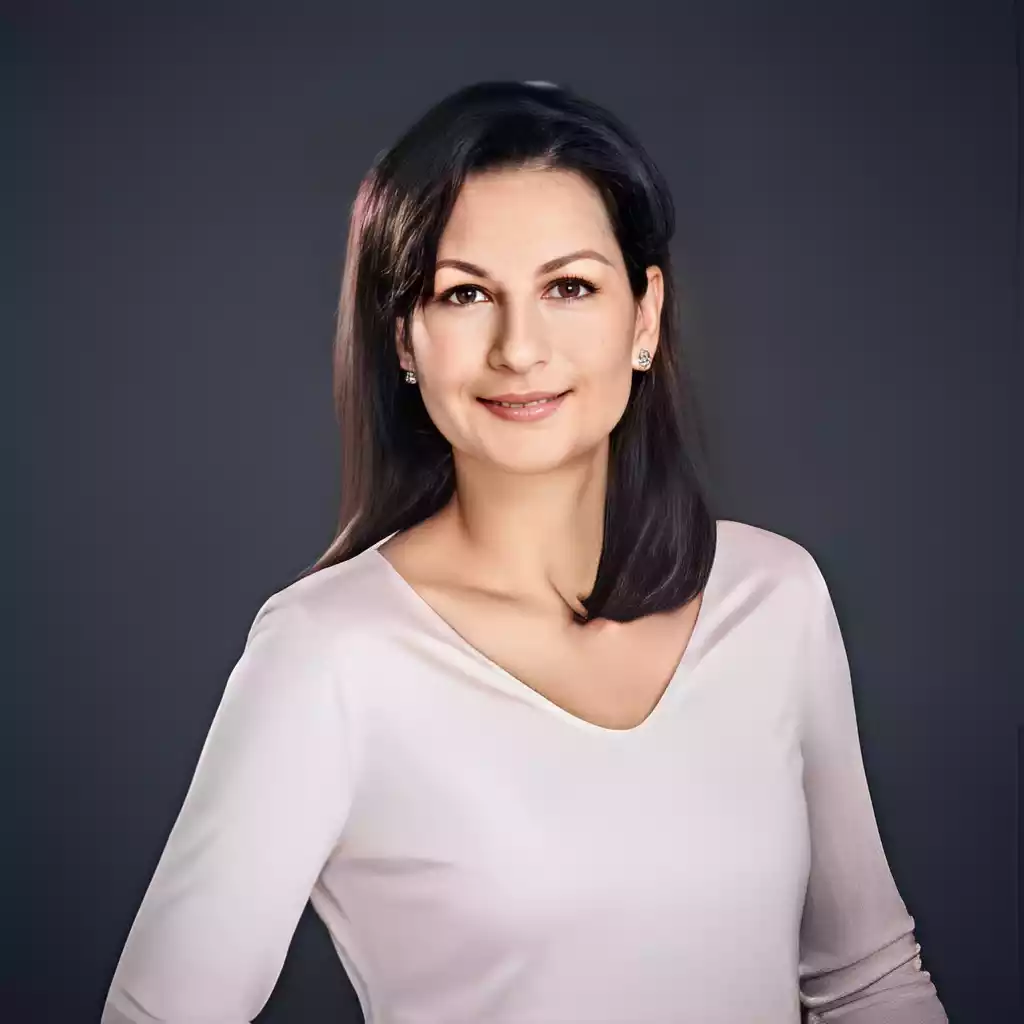 About Sarah M Hoover
Sarah M Hoover is the loving force behind BabiesPlannet.com. A devoted writer, wife, and mother to four beautiful children, Sarah's passion for happy, healthy, and safe parenthood ignited the creation of this platform. She's walked the path of motherhood and seeks to support others on this incredible journey.
Our Mission
Our primary goal at BabiesPlannet is to guide and support you through your parenting journey. We understand that along with the boundless joy and excitement, parenthood often brings challenges that can lead to feelings of frustration and exhaustion. At BabiesPlannet, we aim to help you navigate these moments and answer your every curiosity – from the first trimester to raising your child.
What We Provide
BabiesPlannet prides itself on delivering accurate, practical, and relatable content, born from real-life experiences and validated by scientific facts. Our content is designed to answer your questions, alleviate your worries, and celebrate the joys of parenthood. Each piece is thoughtfully researched, curated from reliable sources, and infused with the wisdom of fellow mothers and fathers.
Navigation
To help you find information easily, our content is sorted into several categories. Whether you're looking for tips on dealing with pregnancy, understanding your baby's milestones, or balancing your personal needs with your parenting duties, our categories will guide you swiftly to the answers you seek. If you're unable to find what you're looking for, feel free to reach out through our Contact page.
A Community For All Parents
While BabiesPlannet initially started as a resource for mothers, we recognize the vital role of fathers in the parenting journey. We warmly welcome single fathers, and men looking to support their partners during pregnancy and beyond. We firmly believe that raising a child is a shared journey, and we're here to support all parents.
Invitation
Whether you're a new parent or have years of experience, you're sure to find valuable insights at BabiesPlannet. Our platform is a reservoir of knowledge, community, and support that's open to every parent. We invite you to dive into our content, learn, share, and grow with us in the extraordinary journey of parenthood.